Our story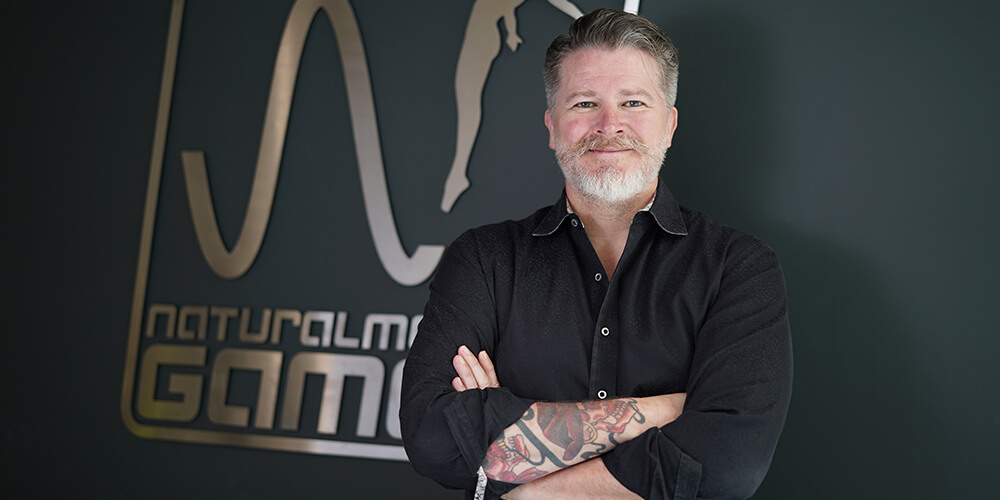 Award-winning
BossAlien, a NaturalMotion studio, was founded in 2011 and is a collective of video game professionals with backgrounds spanning top franchise across mobile, console, and PC. Our award-winning debut title, CSR Racing, helped define a new genre for mobile gaming, and smashed critical reviews and revenue records for the App Store. In October 2018, NaturalMotion studios were listed as one of the Best Places To Work in the UK video games industry, at the Gamesindustry.biz Awards.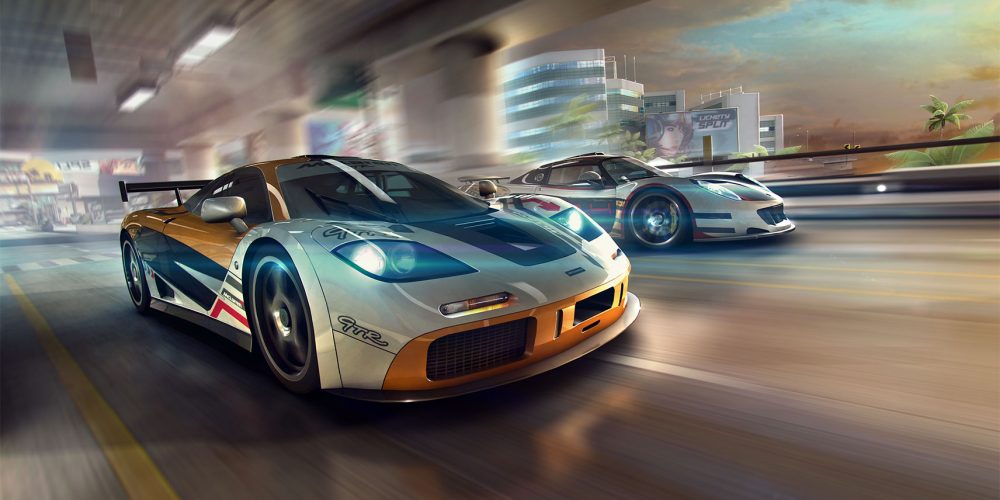 The importance of fun
Our studio is home to tight-knit group of ambitious, intelligent, and playful developers that values balancing the incredible quality of life that Brighton offers with the drive and passion necessary to make truly amazing games together. That professionalism allows BossAlien to operate as a zero -crunch studio, a family-first attitude, and a relaxed working environment. We also offer the creature comforts you expect from a premier game developer, including a well-stocked kitchen, free lunch Mondays, regular happy hours and sweet parties!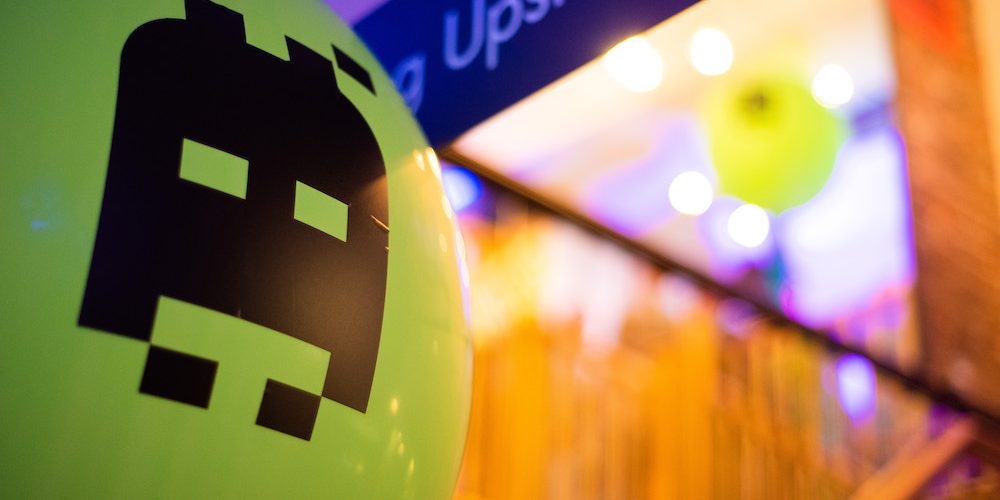 Awards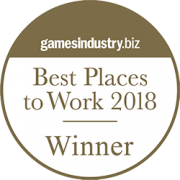 Winner - Best Places to Work 2018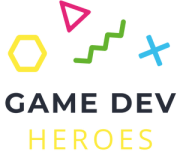 Winner - Game Dev Hero - Management 2018

Winner - Best In-House Studio 2013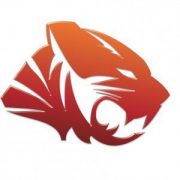 Winner - TIGA - Best Casual Game 2012
Our history
September 2001
First funding
NaturalMotion received its first, pre-incorporation seed funding of £25,000 from Oxford university in September 2001.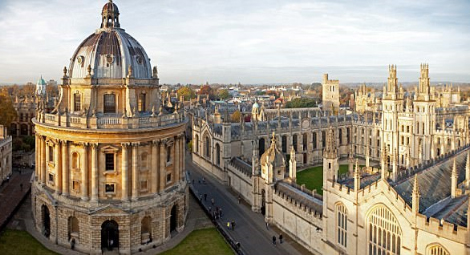 October 2001
NaturalMotion Limited Incorporated
Incorporated by Torsten Reil in Oxford, England.
February 2007
Morpheme Launched
NaturalMotion's run-time animation product, Morpheme, is the industry's first graphically authorable animation engine. Morpheme is the most widely used animation engine in the console and PC games industry.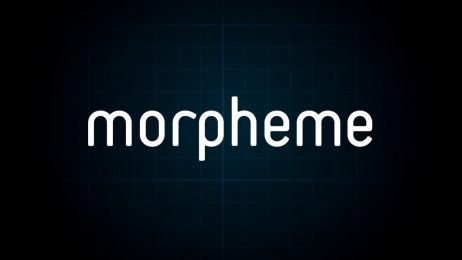 September 2009
Backbreaker: Tackle Alley - Worldwide Release
First game iOS/Android - Only a Few Have Left Tackle Alley 'Alive'. The Backbreaker series goes on to be downloaded over 7 million times.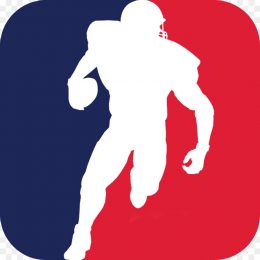 June 2010
Backbreaker
NaturalMotion's first venture into the sports arena on Console PS3/Xbox360.
December 2010
Backbreaker 2: Vengeance & Jenga - Worldwide Release
NaturalMotion reveals two new games for iPhone, iPod touch and iOS: Backbreaker 2: Vengeance, sequel to the multi-million selling title for iPhone, and the skill game Jenga, based on the wildly popular block tower game.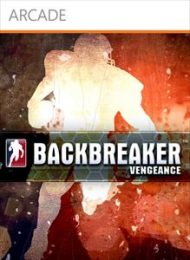 June 2011
Icebreaker - Worldwide Release
He shoots, he scores! Icebreaker takes the fastest sport on Earth and cranks it up… Backbreaker style!
August 2011
NFL Rivals - Worldwide Release
NaturalMotion strikes a deal with the National Football League, allowing you to play as one of the 32 NFL teams on iOS.
September 2011
MyHorse - Worldwide Release
Our First free to play game: My Horse lets users live the dream of owning and looking after their own realistic horse. Featuring jaw-dropping visuals and accessible yet deep gameplay, users spend time with their horse in authentic 3D environments.
June 2012
CSR - Worldwide Release
CSR - the first in the series of ultimate street drag racing, was one of the top 10 grossing games on iOS in 2012.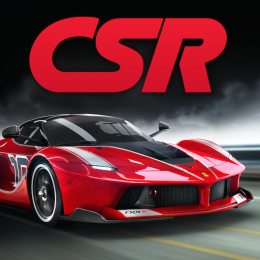 August 2012
BossAlien acquired
NaturalMotion acquires Brighton based developer Boss Alien, after collaborating on CSR Racing.
October 2013
CSR Classics - Worldwide Release
CSR Classics is the follow-up title to the successful CSR Racing, drag race classic cars from the 1950s to the 1980s.
November 2013
Clumsy Ninja - Worldwide Release
Clumsy Ninja released on iOS and Android. Within its first week of release, Clumsy Ninja was downloaded more than 10 million times.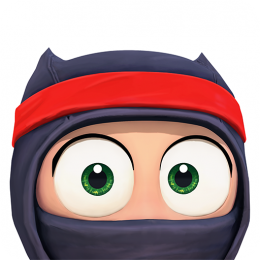 February 2014
Zynga aquisition
Zynga acquires NaturalMotion for $527m to provide next-generation technology and tools; expanding Zynga's creative pipeline and accelerating planned mobile growth.
June 2016
CSR2 - Worldwide Release
CSR2 released for iPhone and Android, setting a new standard in visuals, CSR2 delivers hyper-real drag racing to the palm of your hand.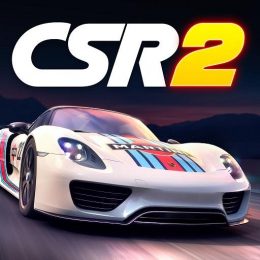 December 2016
Dawn Of Titans - Worldwide Release
Dawn of Titans released on iOS and Android, immersing players in a breathtaking, high-fantasy world where they build their own kingdoms and wage war with epic titans.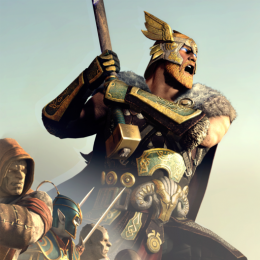 January 2017
CSR2 become a smash hit
CSR2 garners more than 1 million 5-star reviews and becomes the #1 Top Grossing Racing Game in over 50 countries.
June 2017
Jeff Hickman joins the company
SVP and Head of Studio Jeff Hickman joins NaturalMotion after 11 years at EA, including leadership roles at Bioware Austin and mobile studio Red Crow.
August 2018
The force is strong with NaturalMotion
Multi-year licensing agreement signed with Disney to develop new Star Wars games.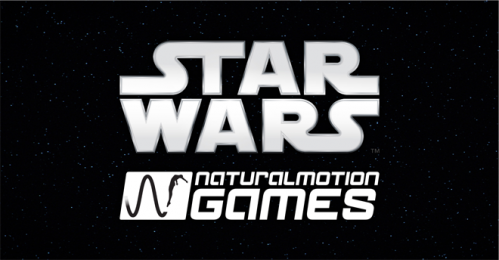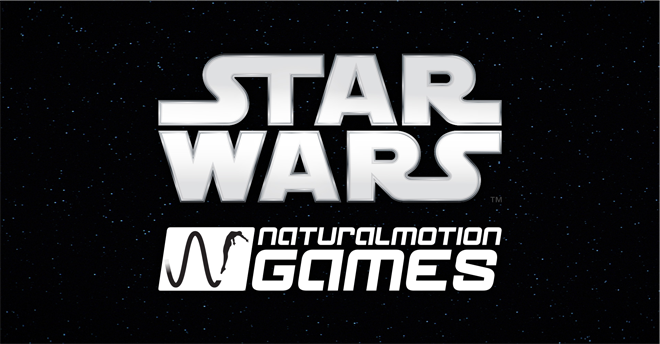 October 2018
Best Places to Work 2018
NaturalMotion Games named as one of the Best Places To Work in the UK video games industry, at the Gamesindustry.biz Awards
Come work with us
We innovate to create immersive, blockbuster experiences that delight our players. We take pride in making titles that reach a large audience and in creating communities that last. If you want to be part of this we want to hear from you.
Become an Alien