Become an Alien

#LifeOnTheMothership
At BossAlien we make games that wow people. At the heart of our business are our people, we have built a culture that celebrates diversity and community, whilst encouraging creativity and fun.
We provide the opportunity to work with extremely talented people, in a challenging and fast paced environment, that supports the importance of work life balance.
In 2018, 2019 and 2020, we were proud to be recognized as one of the Best Places To Work in the UK video games industry.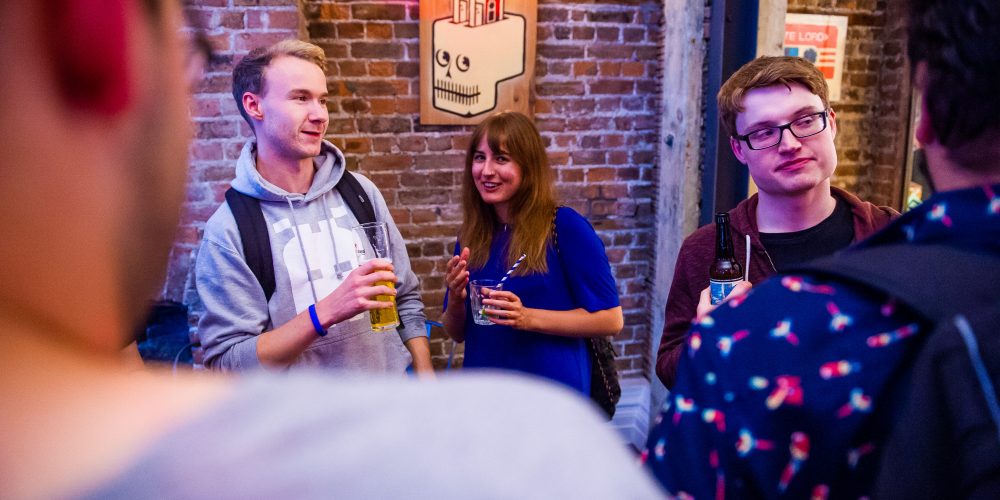 Our top jobs
Please note, we do not accept speculative or unsolicited CVs from agencies
Our benefits
Finance
Competitive salaries, discretionary annual bonus, contributory pension scheme and Zynga stock allocation
Time off
25 days holiday plus Christmas shutdown. Flexible working hours
Family
6 months fully paid maternity leave, 3 months fully paid paternity leave, Tax-Free Childcare scheme and life insurance
Health & Wellbeing
Private healthcare, Critical Illness Insurance, healthcare cash plan, discounted gym membership
Travel
Rail season ticket loan and cycle to work scheme
Food
Free weekly studio lunch, well stocked kitchen with free fruit, drinks and snacks

Come work with us
We innovate to create immersive, blockbuster experiences that delight our players. We take pride in making titles that reach a large audience and in creating communities that last. If you want to be part of this we want to hear from you.
Join us
We are passionate people, join us!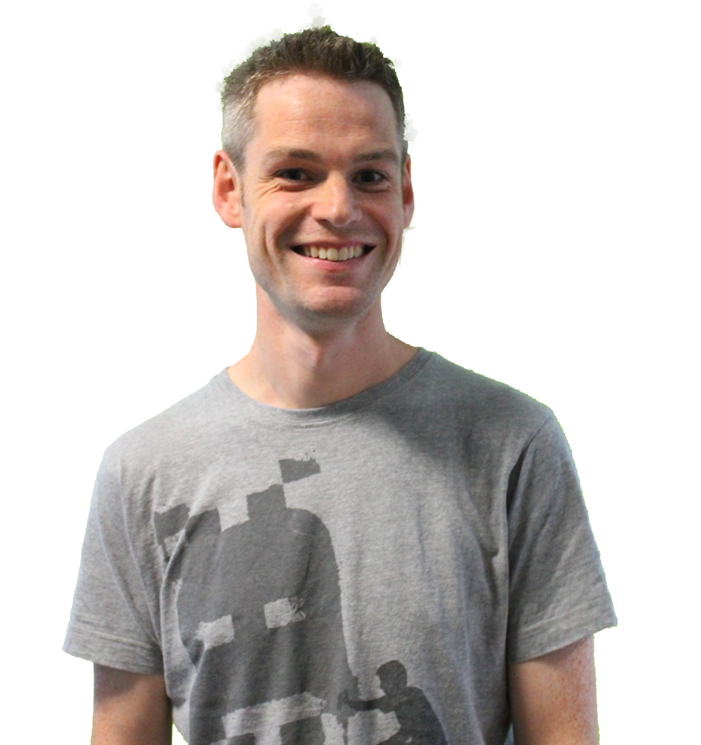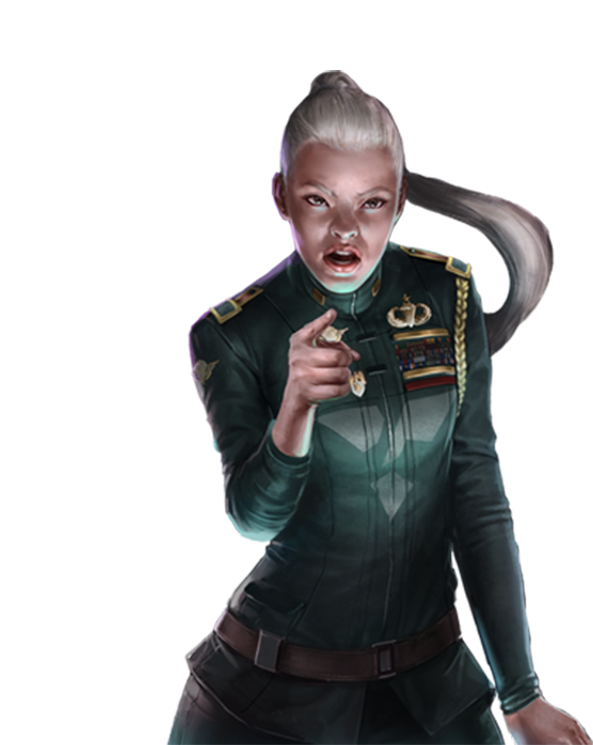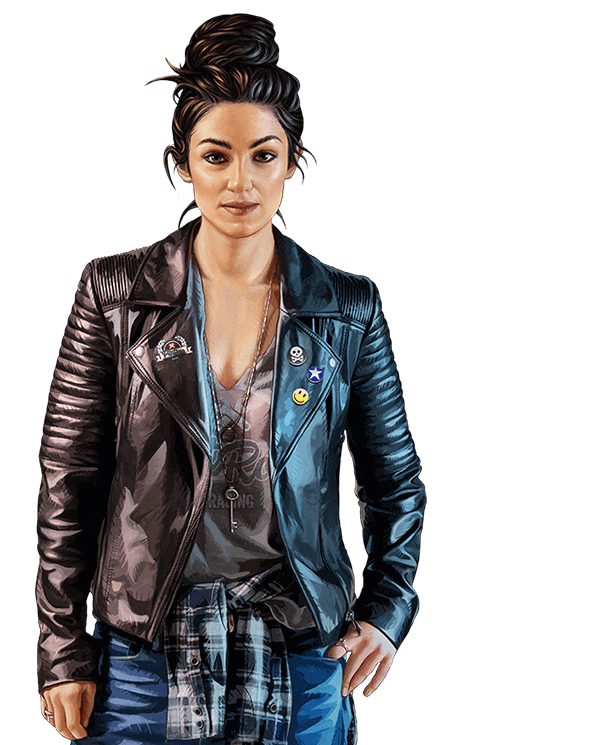 Associate Design Director
Will Tarratt
I enjoy solving new problems on a daily basis and ultimately making creative products that will be enjoyed by millions of players.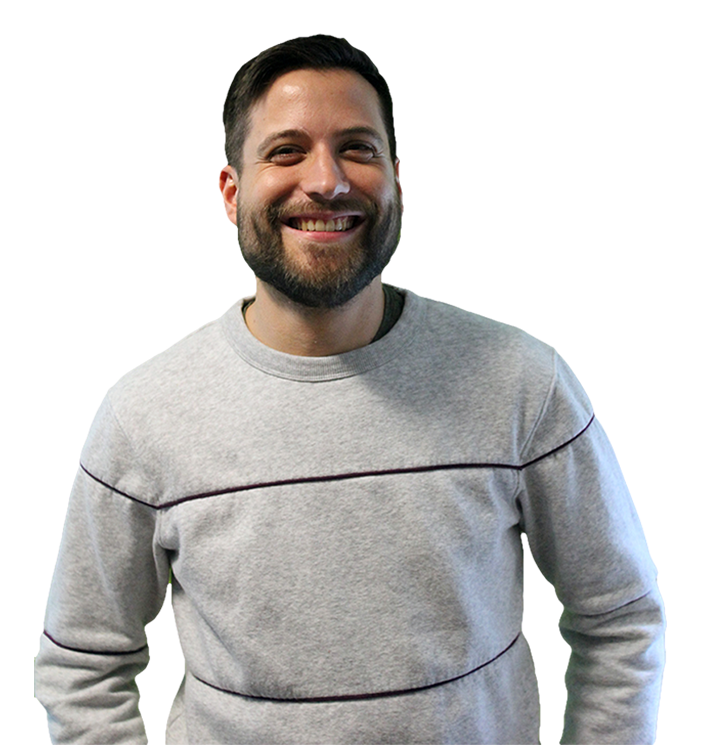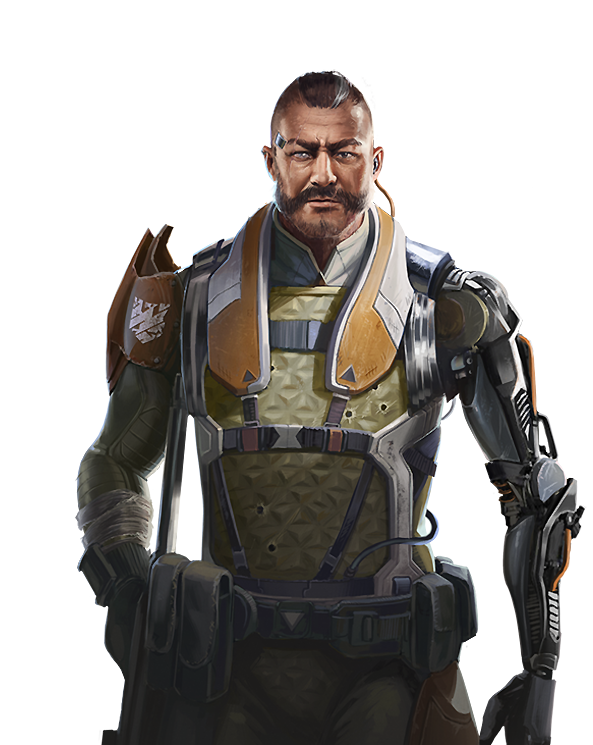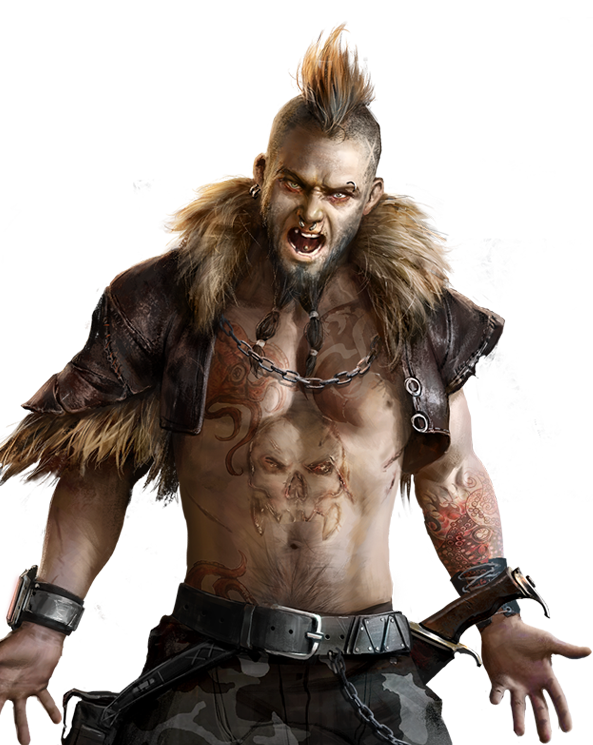 It's really cool that we hang out together outside of work, with movie nights, playing D&D or meeting for brunch or Sunday roasts.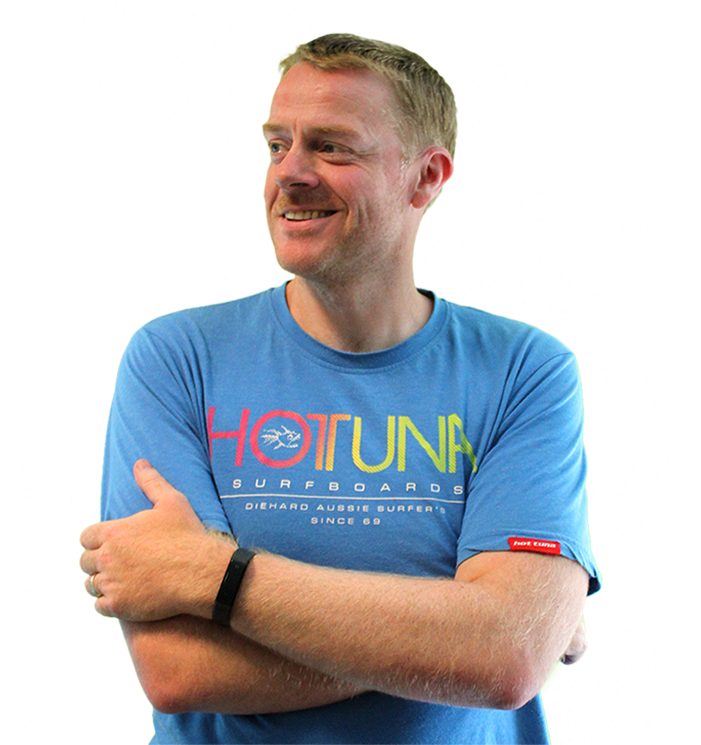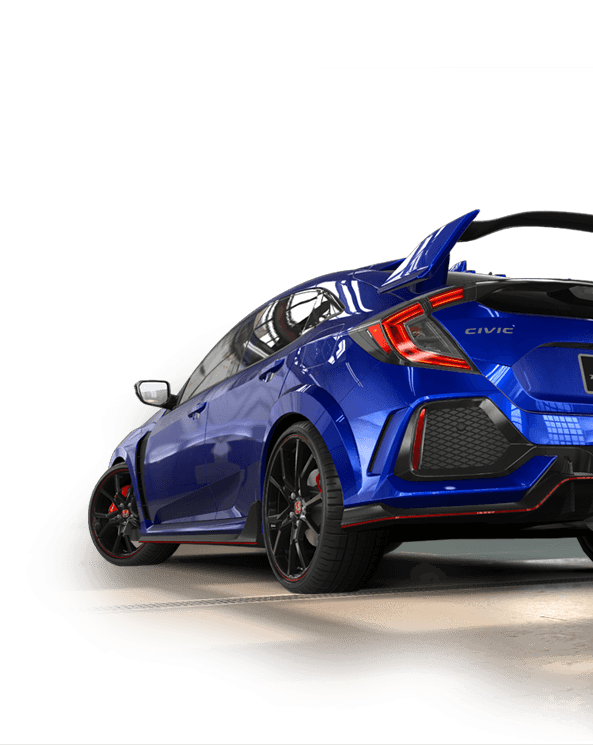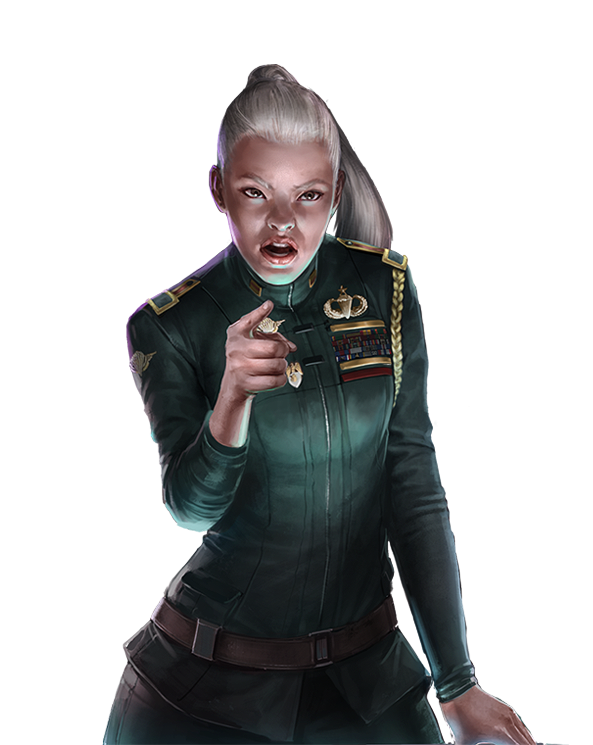 Principal Programmer
Mark Flanagan
It's a privilege to work in an industry which is about creating fun experiences for people everywhere. It's a thrill to know that the code I write is being run on millions of devices around the world every day.