Our top jobs
Please note, we do not accept speculative or unsolicited CVs from agencies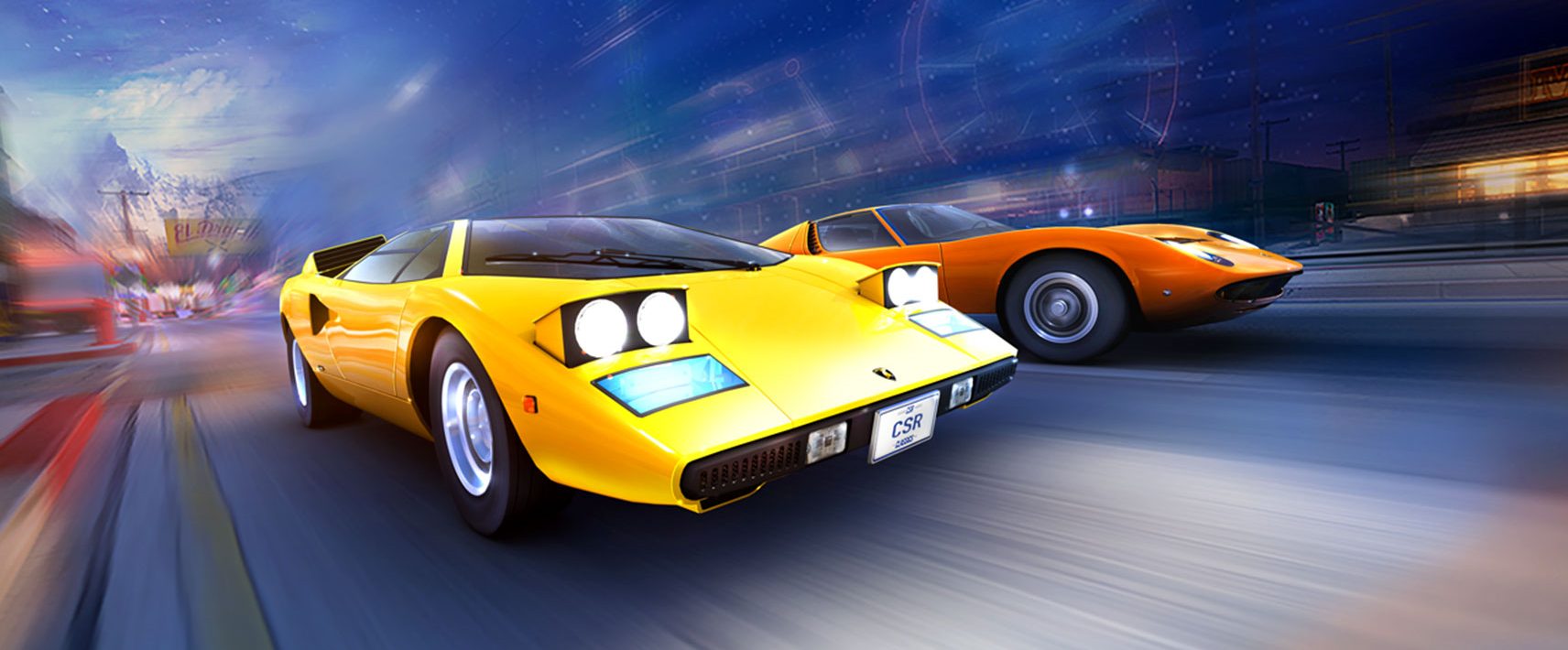 We are passionate people, join us!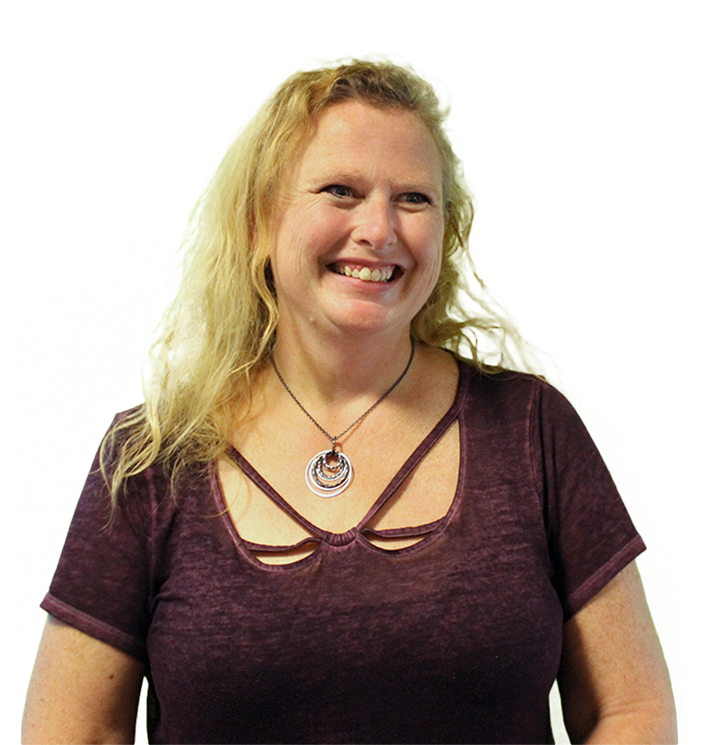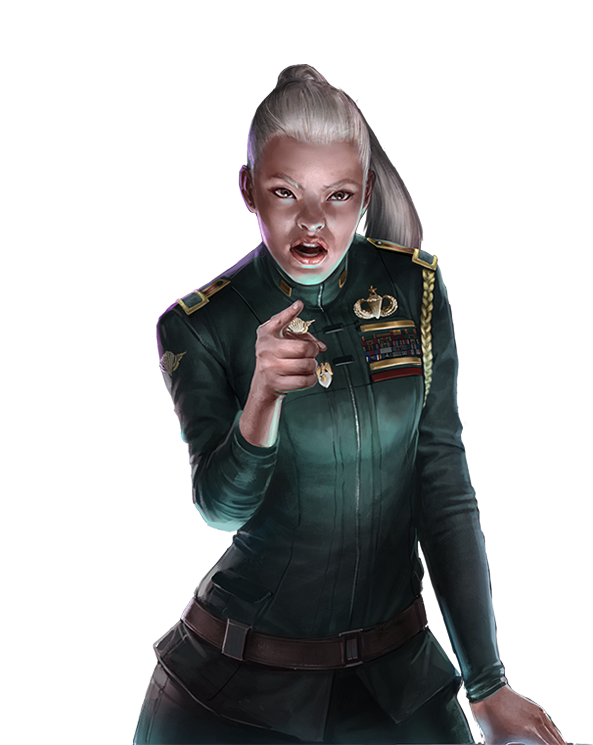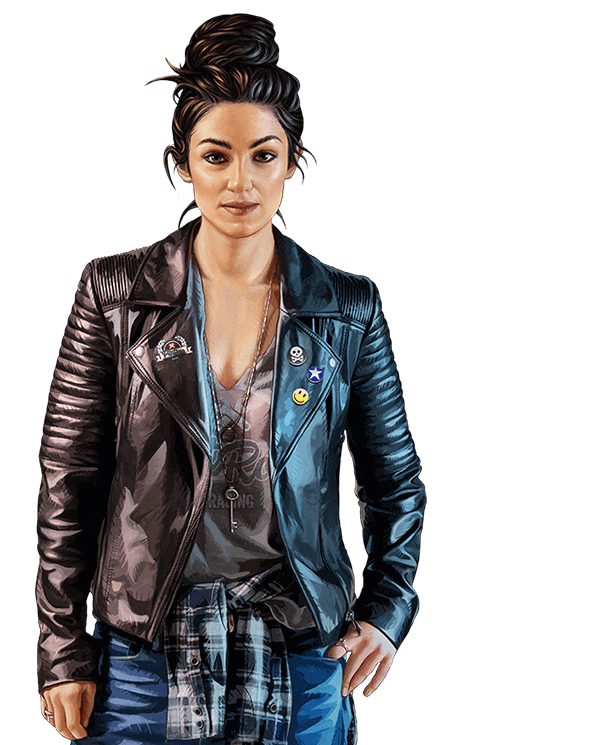 Product Manager
Demmie Apte
BossAlien has an open environment that allows for creative collaboration, along with the dedication to acknowledging everyone's contributions. There are no small roles when making great games.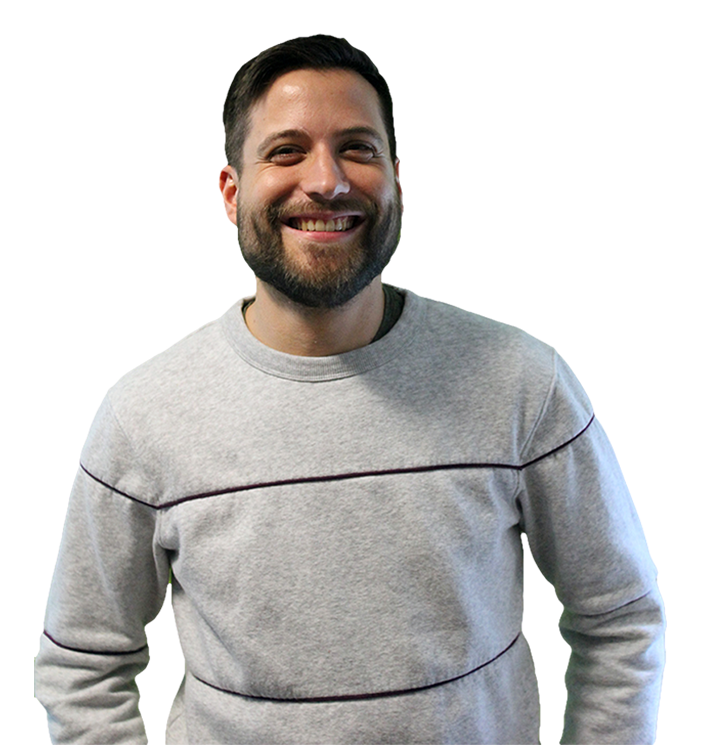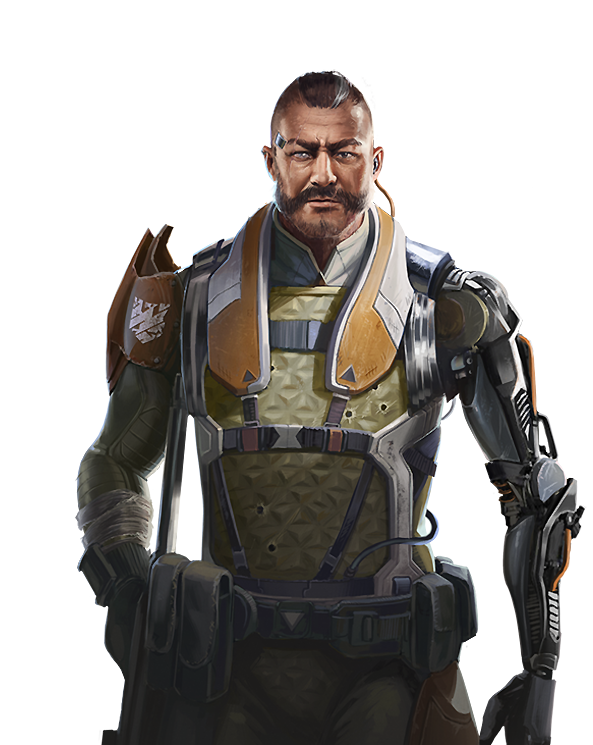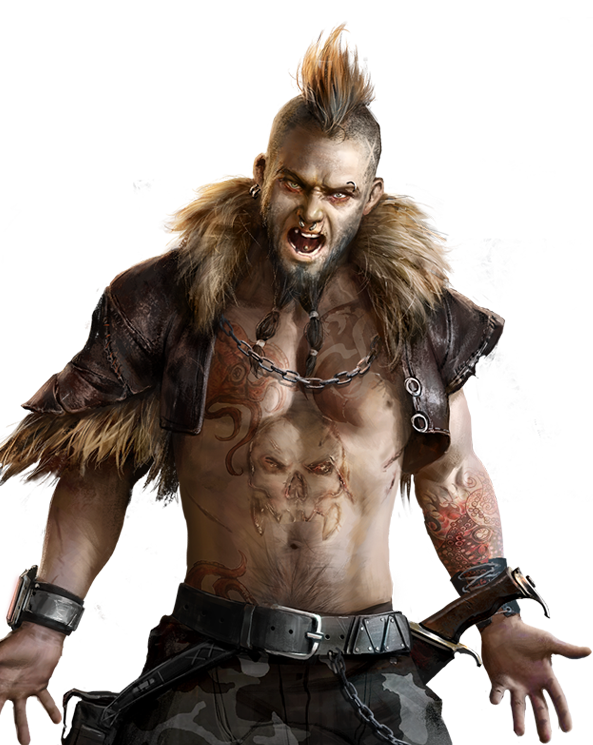 It's really cool that we hang out together outside of work, with movie nights, playing D&D or meeting for brunch or Sunday roasts.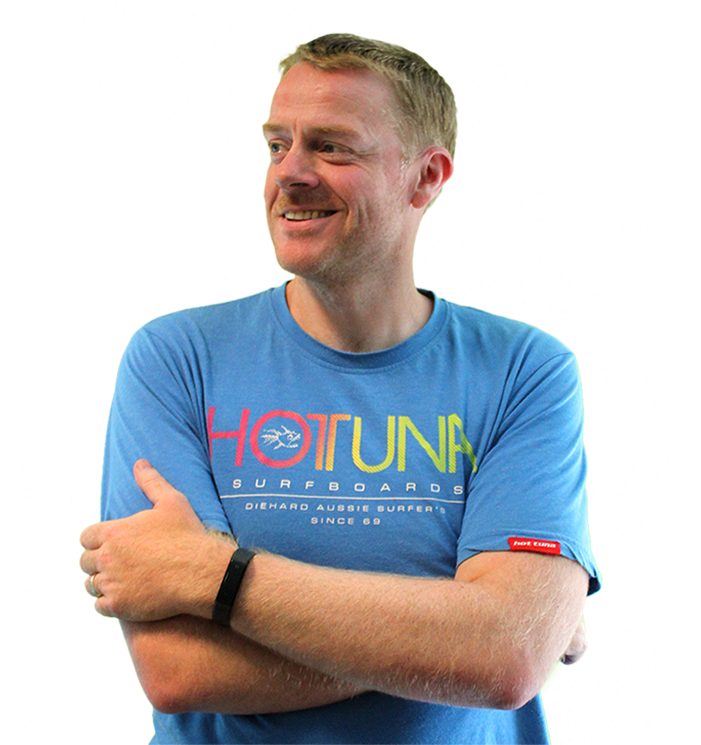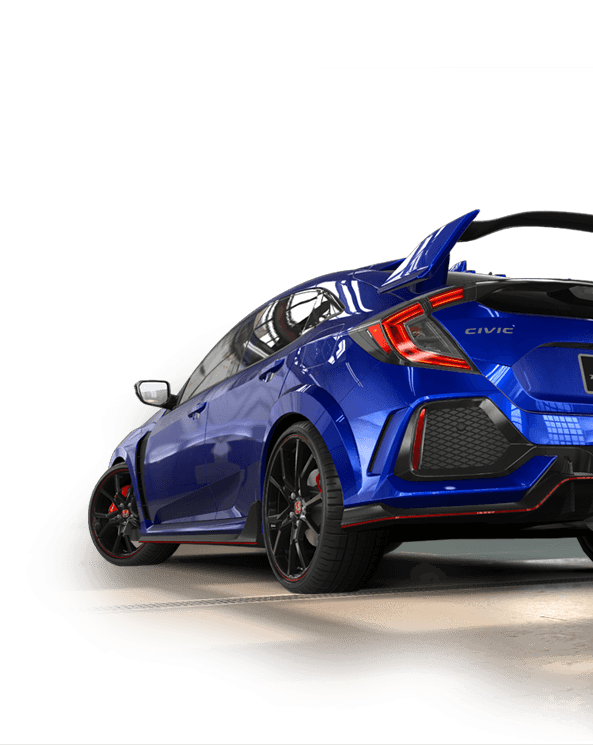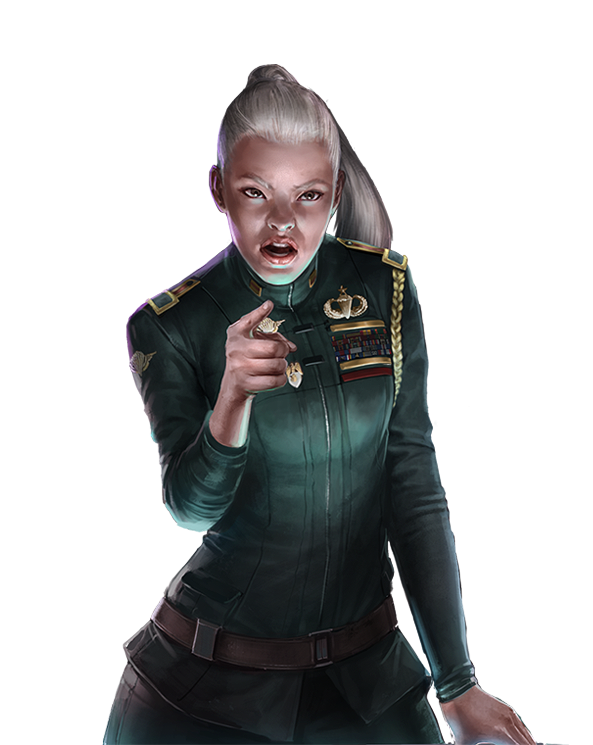 Principal Programmer
Mark Flanagan
It's a privilege to work in an industry which is about creating fun experiences for people everywhere. It's a thrill to know that the code I write is being run on millions of devices around the world every day.